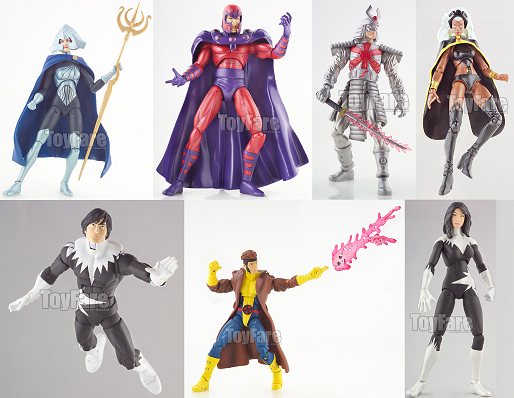 Tired of letting fate decide which Marvel characters get made in the fan-favorite Marvel Legends toy line? It's time to make your voice heard!
Hasbro (no stranger to Fans' Choice polls thanks to their Star Wars line) has partnered with ToyFare for the first-ever Marvel Legends Fans' Choice poll. Just check out the following images of the actual unproduced prototypes, then click on the link to cast your vote! The top vote-getter will become an exclusive figure at
hasbrotoyshop.com!
KEEP IN MIND THESE ARE PROTOTYPES!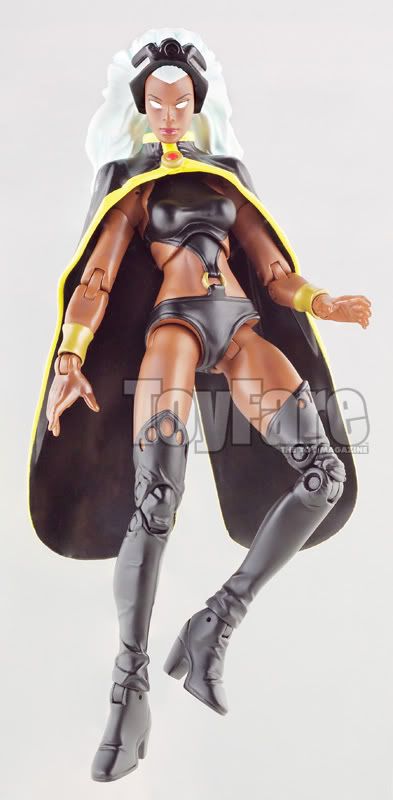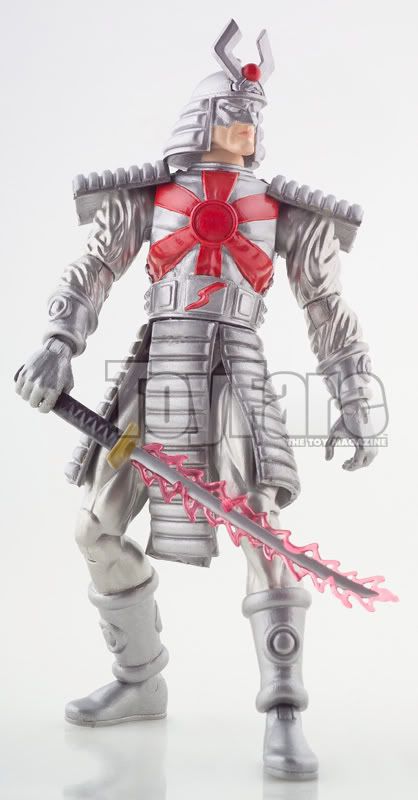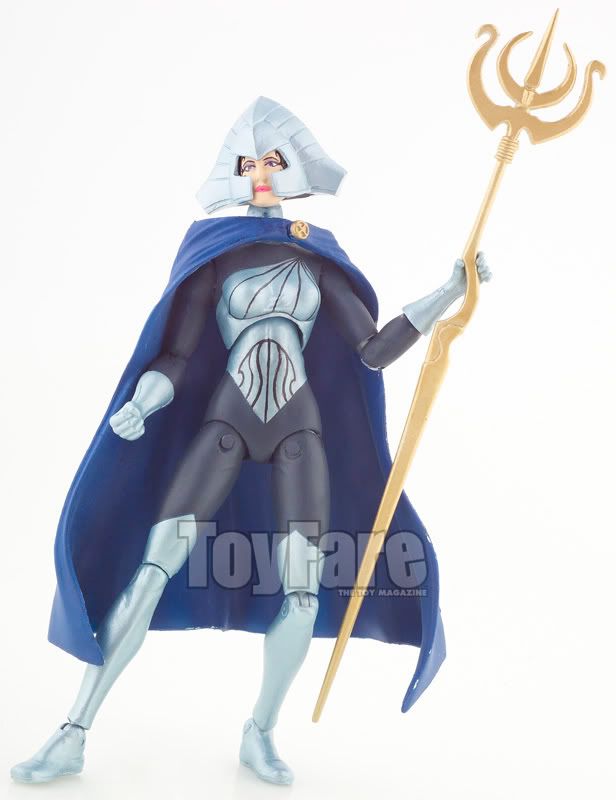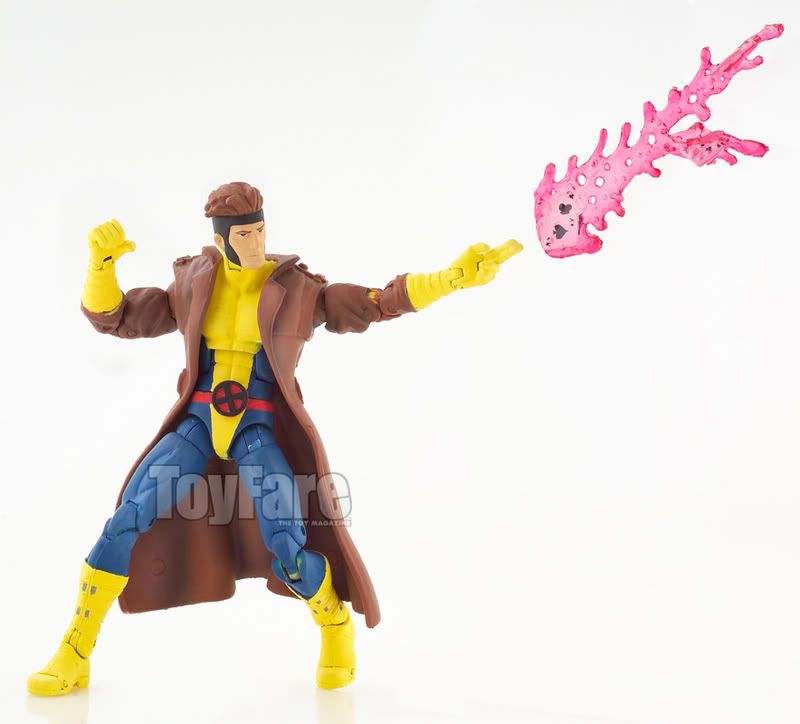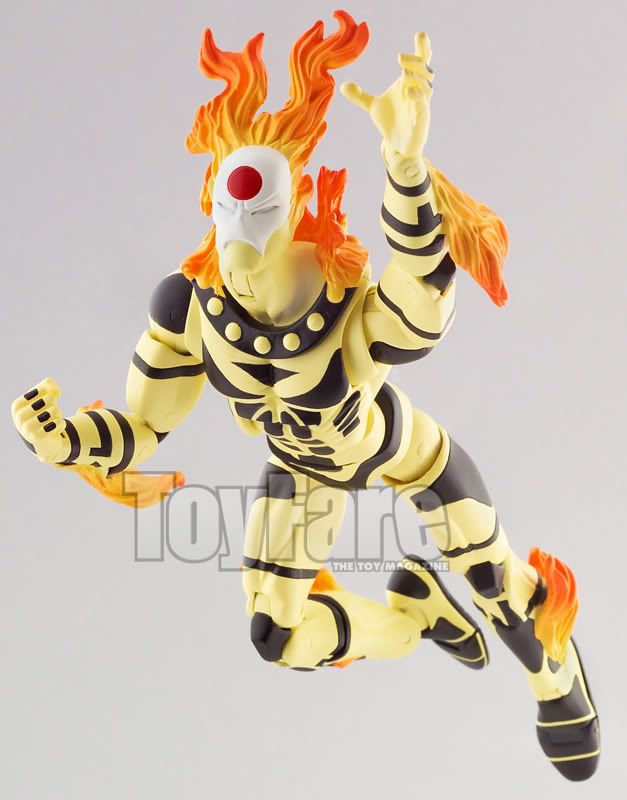 Vote Here! http://www.wizarduniverse.com/magazine/toyfare/005883235.cfm